Would you like your walls to express an exciting new dimension?
Inspire your walls with natures pallet…….
Change the atmosphere of your home or working environment with inspired art that brings the outside into your world,
Lifting the mood and captivating imagination.
Let a painting play to you as the music plays to the emotions……
Beginning each painting is my journey and an adventure into the unknown. I am constantly motivated to interpret characteristics and atmospheres, depicting movement and momentary expressions. Often using animals in my art to portray different aspects of strength, love, compassion, freedom, joy, hope and determination etc…
I am Inspired to look at the beauty and power of nature, capturing the colours and the different aspects with my richly bold painting style, lifting our heads in this chaotic world to bring hope. Intrigued also by people's diverse cultures and topical themes, inspires me to create on the canvas.
Exploring the meaning of colours and how they can affect our emotions, I often use a limited pallet and experiment with the composition of a painting.
 I work in oils, acrylic and pastel mix for certain pieces. Depending on how the subject speaks to me and how I would like the desired effect to appear, I will then choose the medium I think is most appropriate. Sarah R Read More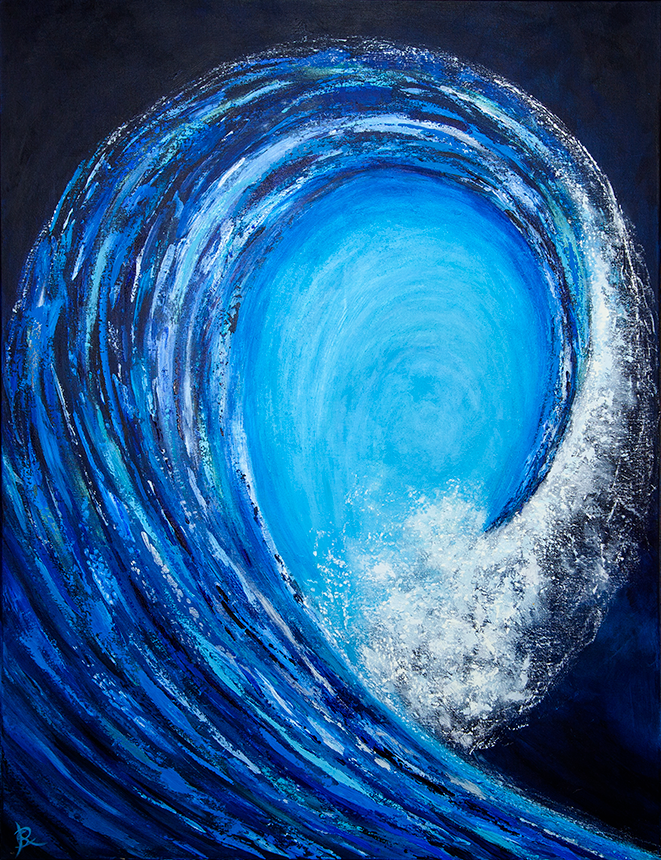 ORIGINALS
Click on the explore button to view the collection
Pets/Animal Commission
Click on the explore button to view the collection
PRINTS
Click on the buttons below to view the print collection
Placing The Art In The Right Setting
To see more room scenes click on the button below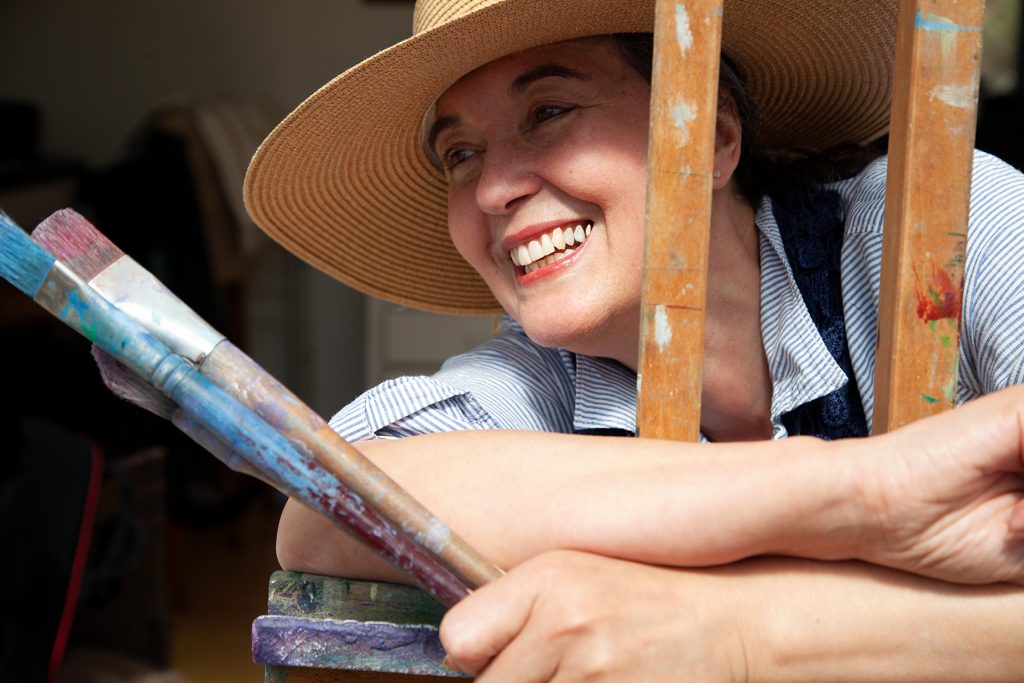 Hi, I'm Sarah Rupesinghe the owner of Artsflo an abstract painter who also loves painting birds, people and animals.
The creativity in my paintings shows movement and peace.
Read more about Sarah HERE>>